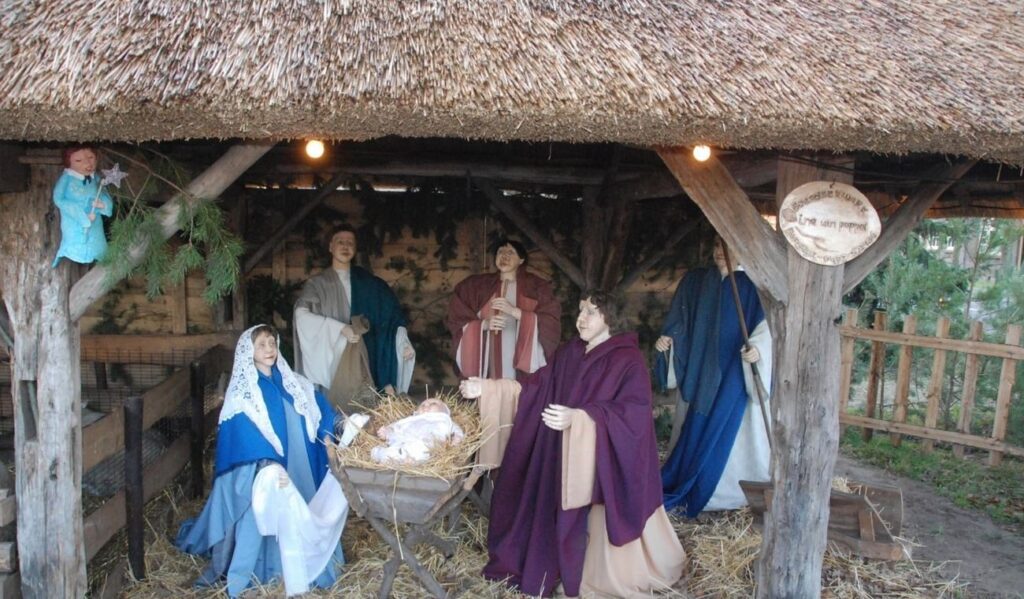 This year the Christmas crib ride takes place in the Peel, originally a swamp and peat area. The raised bog area stretched approximately from Weert in the south to Grave in the north. So during the ride we will pass through both the east of North Brabant and the north of Limburg, traditionally predominantly Catholic, so blessed with the necessary nativity scenes.
Start and finish
This day we start and end at a restaurant in Bakel. From 12 noon we will be welcomed there with coffee/tea and cake.
What will we see?
First we head for the beautiful village of Deurne. And indeed, this is 'HET DORP', that Wim Sonneveld sang about, thanks to the lyrics of his life partner Friso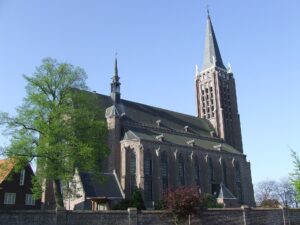 Wiegersma, who came from Deurne. The 1st stop is the St. Willibrordus Church, located on Markt, right in the center. The nativity scene is located inside the church, which is also a national monument. Be sure to take a walk through the center, the old town hall and the market are around the corner and very worthwhile.