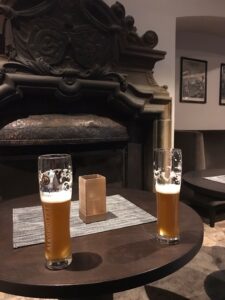 The first joint ride with the guys from Queerlenker (DE), Motorboys (DE) and GCCC will take place on the last weekend of October – just before Halloween.
We will stay at a hotel in Bad Bentheim. The hotel has a special package deal for us, consisting of overnight stay, breakfast, extensive evening buffet, free drinks (beer, house wine and soft drinks) between 5 pm and 8 pm, free use of the wellness area and free parking.
Arrival is on Friday 28 October in the late afternoon with a welcome speech and a small speech at 6 pm, dinner at 7 pm.
Afterwards there is an optional evening walk through historic Bad Bentheim.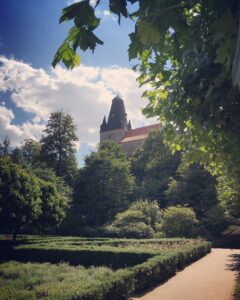 Saturday
On Saturday 29 October a tour is planned through picturesque Münsterland with its historic towns and beautiful moated castles. Our destination is the Hoeing old-timer museum in Stadtlohn, which houses many unknown Audi vehicles, including special car bodies by the likes of Treser, Picasso and Crayford. In addition to the Audi vehicles in real size, the museum, with more than 35,000 models, shows not only the history of Siku, but also that of Auto Union, DKW, Horch, Wanderer and last but not least Audi in miniature. Wearing a facemask is required for the museum, so don't forget to take one with you!!!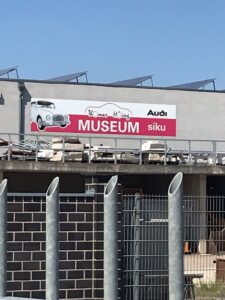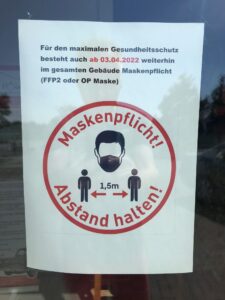 We spend the evening together at our hotel in Bad Bentheim.