What did we do in 2019?
17 February: Annual General Meeting
10 March: Nobody volunteered to organise a ride.
7 April: Blossom ride through Betuwe area
19 May: IJssel Valley ride from Teuge
23 June: Green Heart ride from Alphen aan den Rijn
21 July: Picnic ride around The Hague
25 August: Smugglers ride in Zeeuws-Vlaanderen and Belgium
20-22 September: Weekend in Southern Limburg
20 October: Autumn ride around Arnhem
Make a note of these dates in your (digital) diary!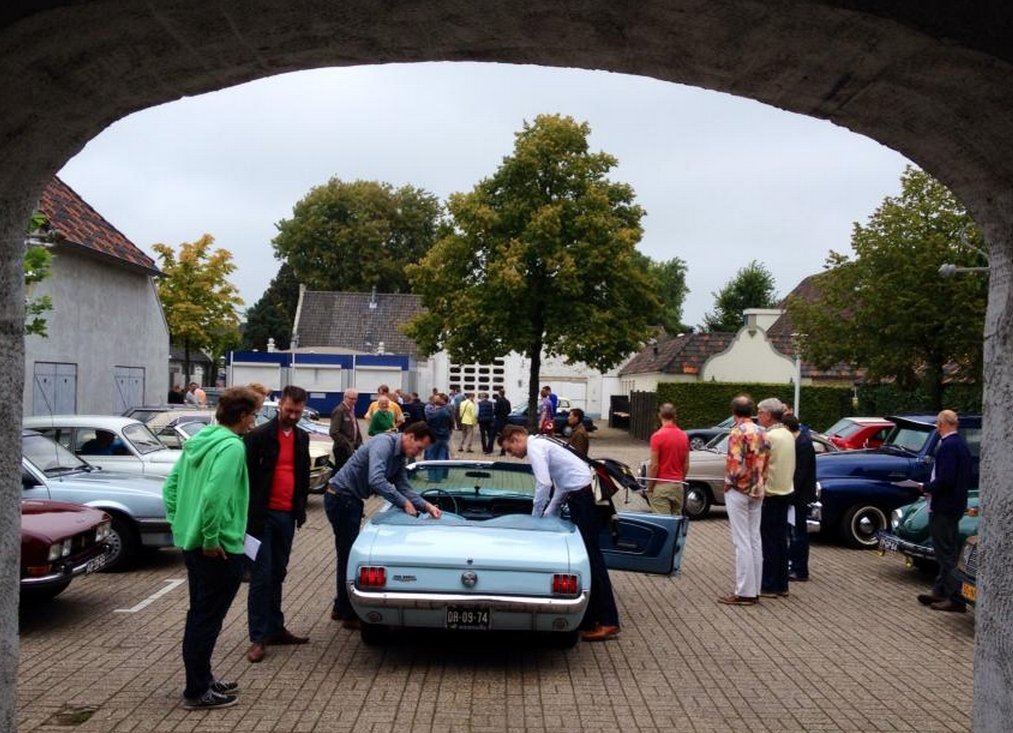 17 November: Saint Nicholas ride from Harderwijk
29 december: 10th Christmas Crib ride from Oudenbosch