Make a note of these dates in your (digital) diary!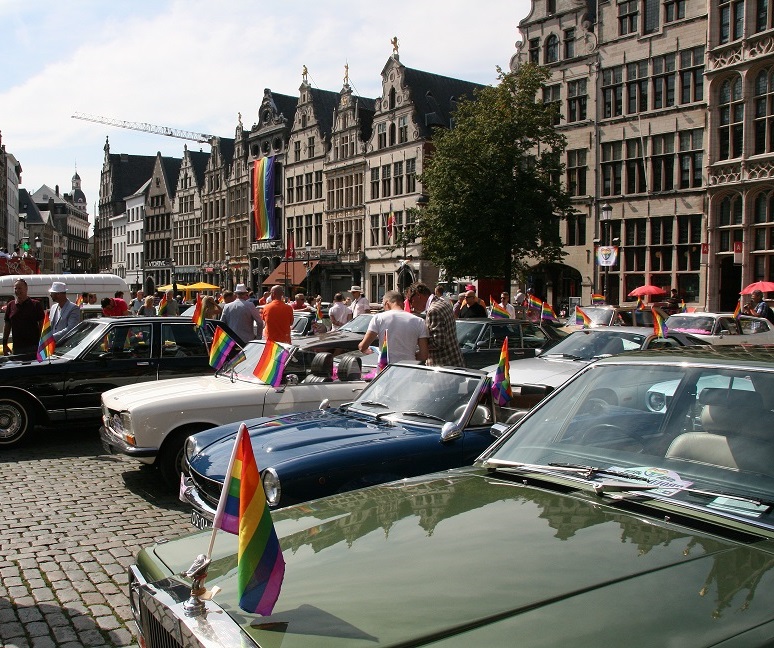 What are we going to do in 2021?
17 October: Coming Out ride
21 November: Queer Fever
19 December: Christmas Cradle Ride
What did we do in 2021?
26 June: Annual General Meeting
25 July: Picnic ride
15 August: Ride in Friesland
12 September: Narrow Gauge ride
What didn't we do in 2020?
21 March: Annual General Meeting
18 April: cancelled
16 May: cancelled
20 June: cancelled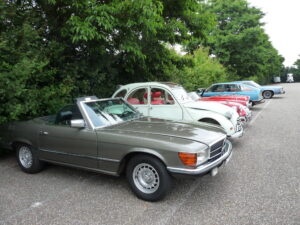 What did we do in 2020?
26 January: New Year's drinks with pub quizz
8 March: Annual General Meeting
12 July: Picnic ride in South-Holland province
27 September: Dunes and Meuse and in between
11 October: Coming Out ride in the Nijmegen area – cancelled
21 November: Ride Gelders Vallei area – cancelled
20 December: Ride in Achterhoek area – cancelled
More (gay) classic events:
9 – 16 October: Gaystronotrip (Organiser: Ledorga)