It giet oan! 1)    On Sunday August 15, our enthusiastic club members Paul and Daniël will organise a ride thr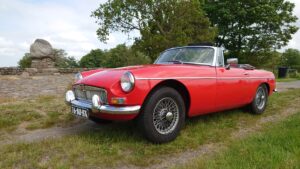 ough the southwestern part of this beautiful green province that will show its diversity during this summer sightseeing tour. You will drive past centuries-old buildings and discover historical stories from the distant Frisian past.
There will be another ride in Friesland? Tell us more!
It will be a day when you drive your closed or open classic or less classic car through the National Landscape Southwest Friesland. This National Landscape consists of four very different types of landscape and each has its own historical landscape elements: the IJsselmeer coast, the clay area, the moraines and the peat and lake area. The lake area is popular with water sports enthusiasts. Among other things, the Skûtsjesilen is held here. But you don't have to go sailing that day, no, we're going for a stroll. Strolling between the Frisian lakes!
Just a little touring and strolling? And those historical stories  we were promised?
You will discover these stories during the ride. What is a 'jerde'? What  place became prosperous thanks to the butter trade and what victory did the Frisians achieve in 1345? During the route it will all become clear to you, partly due to QR codes. Take a power bank just in case!
Do I need that knowledge for a cause?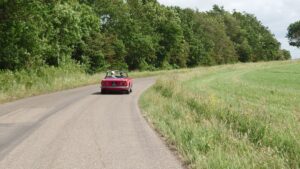 Of course! The organizers of the ride invite you to participate in a short pub quiz where questions are asked about what you encountered during the ride. The winner will get a nice prize!
Afterwards there is a Frisian dinner?
Not that, but a barbecue to get into the summer atmosphere! And that even on the beach too! Isn't that nice? At a beautiful location where we will also start the ride and where you receive coffee or tea with some pastry before the ride starts.
Sounds nice!
What are the costs of the ride  and at what time are you expected to be at this location?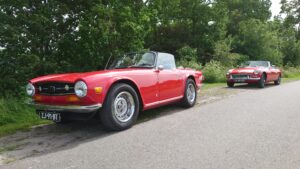 Taking part costs €6.- for club members and €9.- for guests. That includes coffee/tea with cake (for €6.50). The barbecue is €25.-. Kick-off is from 12:00 PM and the ride starts at 1:00 PM.
Can 'Beike de Fryske Stabij' 2) ook mee?
Your four-legged friend can accompany you during the ride and in the restaurant, but unfortunately he or she is not allowed on the beach.
Oh that's a shame, but we'd still love to join in the fun! Where can I register?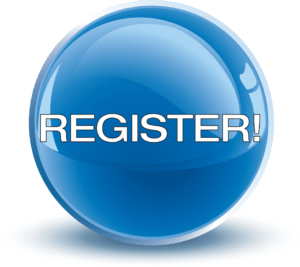 You can register for this ride via the registration button! The closing date for registration is Sunday 8th August.
Wy hawwe dêr folle sin yn! 3)
Fun! Watch the announcement video here to get in the mood:
bit.ly/frieslandrit-aankondigingsfilmpje
And do you want another "foarpreau" 4) of the ride? Have a look at this video:bit.ly/frieslandrit-testrit
Oant sjen yn Fryslân 5)
__________________
1)  It's on!
2) A Frisian dog breed
3) That's much to our liking
4) Taster
5) See you in Friesland