In the long GCCC history we've had so many rides and been through so many places that it seems as if we've been all over the country. Still, that's not the case and our former treasurer has managed to organise a ride on roads most of us haven't been on before. It was only during Eurotour 2007 that we drove on some of these roads but not many.
And where are we going?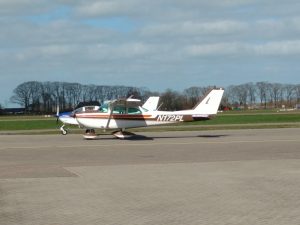 Sunday May 19th 's ride starts at Teuge Airport. A nice location with a lot of things to be seen. It's a coming and going of private planes, with people just jumping out of them, fortunately with a parachute. In good weather we'll be able to see it all from the terrace of the restaurant which is the start and the finish of the ride. Dogs are welcome there too.
Details of start address will be sent to members by email. We are expected to arrive there between 12h en 12h30 and will be welcomed with coffee/tea and pastry.
From Teuge we follow the western side of the river IJssel towards Zutphen. We cross the river, over the old bridge. Then we park our old- or young-timers free of charge to explore this city.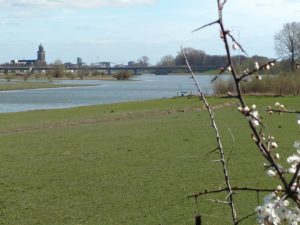 City of Towers
Zutphen is a very old Hanze city with a nice historic centre. This place has been inhabited for more than 1700 years, and in the centre you will find many medieval houses. Beautiful ones, but not a straight wall in sight. The city, called City of Towers on account of its many church towers has an atmosphere of its own. Notice the many small private shops there, not open on a Sunday unfortunately. Don't miss the well-known ice parlour Talamini!
After looking about in Zutphen, we get into our cars again and head East, into the northern region of Achter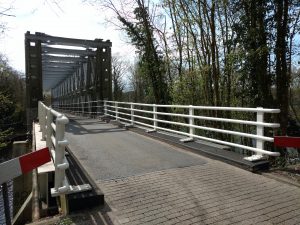 hoek. We see a nice and quiet landscape. Then we drive onto an exciting narrow bridge across Twente Canal, and pass quite a few places where our hunger or thirst can be dealt with.
At Deventer we cross the IJssel again and on bendy roads we go back to where we started from.
Dinner
It is there that we can have a drink and for those who booked it, a three-course dinner is served. Choose from the following: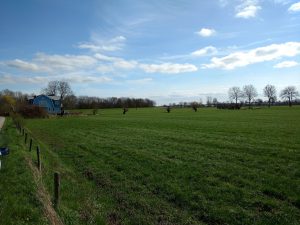 o Starters
▪ Bruschetta Mix; carpaccio, salmon and tomato
▪ Crispy gambas; wasabi cream and wakame salad
▪ Nachos; jalapeno-peppers, guacamole, sour cream and salsa
▪ Pomodori soup with pesto and cream
o Mains
▪ Vegetable curry
▪ Fillet of salmon & seabass.
▪ Fillet of pork with pepper-cream sauce
▪ Teriyaki chicken skewers with peanut sauce and coconut rice.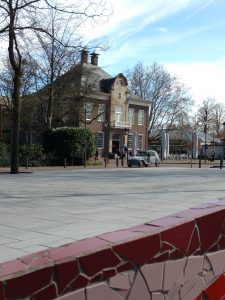 o Dessert
▪ Petit grand dessert
Cost Payment is done in advance, as usual, Members pay € 5.-, guests € 8.-. This includes coffee/tea and pastry and the route description. Consumptions along the route are not included. The three course dinner is € 27,-
Disclaimer

GCCC can never be held responsible for any damage whatsoever as a result of participating in this event. Participation is at your own risk and expense. During this event photos and videos will be made. If you don't want to be in these, it is your own responsibility to ask the photographers/film makers to refrain from making images of you. In general these photos/films will be published on personal Facebook or Instagram
The photos with this article were made by our members Martin en Hari.