The first GCCC event of 2016 is traditionally our Annual General Meeting.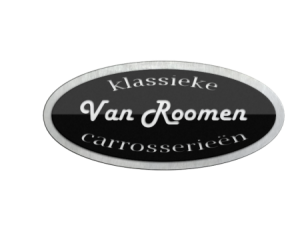 At this AGM we look back at the events of the past year and we look forward to things to come, including the international events planned this year such as Eurotour.
Apart from that the club finances will be discussed. It speaks for itself that members will have a say in the budget and the contribution for 2017.
All GCCC members and partners are entitled to vote. This AGM is for members only, so please note that guests are not allowed in!
Where and when
The AGM will be held at Van Roomen klassieke carrosserieën, Oosterinslag 5E 3871 AL Hoevelaken on Sunday February 21, 2016. Doors open at 12.30 p.m. The meeting is planned from 1.00 until 4.00 p.m., after that there will be a drink waiting for you until 5 p.m. at the latest. An interval is planned between 2.15 and 2.45 p.m.
Agenda and invitation
The agenda and the invitation have been sent by mail.
Please register
It goes without saying, of course we would like to see all of you, but please register beforehand, this in connection with the catering and the number of voting papers. Please use the registration form on our GCCC-website for registering.
Voting by proxy
Voting by proxy is possible and can be mailed to info@gccc.nl. Please indicate clearly the member entitled to vote for you. Proxies can also be handed in in person before the AGM, but they need a signature then.
Dogs
Dogs are welcome, but they have to be on a leash and must not be a nuisance.