It's always nice when you can take a ride in another part of the Netherlands. Every time you think "oh I've seen it all", but this time you will still see things that you probably haven't seen before. During this ride on Sunday 28 August you will see a lot of beautiful outdoors such as various forests, rivers and streams, but also a number of nice picnic areas and cafes or restaurants where you can enjoy yourself on the terrace. In North Brabant everything is just a bit more Burgundian and the roads are really longer.
Start and finish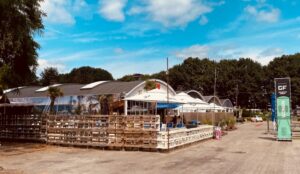 The ride starts in the middle of Oosterhout in North Brabant where we will start at 12.00 with coffee/tea and a Brabant sausage roll. We will leave and we end the day at this location.
Where will we go?
From Oosterhout we will go to Gilze-Rijen, where we'll drive past Gilze-Rijen Air Base. We go From Gilze-Rijen we'll head for the direction of Breda along nice villages around that city, such as Bavel, Ulvenhout, Teteringen, Langeweg, Dorst and Terheijden. We cross a highway several times via bridges and tunnels, but this ride is completely free of motorways.
Long roads
The special thing about this region is that the roads here are really long, because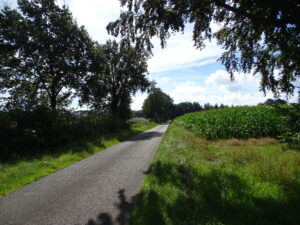 in some places you can only get to your destination via one road, there is then no alternative normal road to be found on the left and right within a few kilometers that will take you to your destination. final destination. We also cross several waters, but we have found enough bridges, so there is no need to swim.
BBQ
A BBQ is planned for the evening after this ride, so this time it is not the traditional three-course menu. Just like normal dinner, the BBQ is of course not mandatory and the costs are for you, you must register in advance. On the day itself you can no longer register for this! This BBQ will consist of 'bites'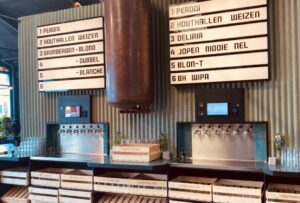 beforehand, a Meat BBQ or Vega BBQ (no Fish BBQ) and ice cream for dessert.
Cost
Taking part costs €8 for members and €10 for guests. The price of the dinner is €33.50.
We hope to welcome you all to Brabant, so that we can all make it another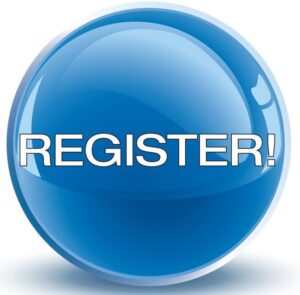 beautifu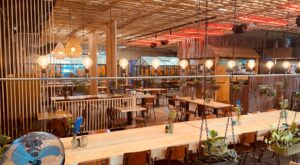 l day. You can register until Sunday 21 August at the latest via the registration form.
Dogs
Dogs are welcome, provided they are well trained and on a leash.
Disclaimer
The GCCC excludes all damages of any kind. Photos and videos are also taken during the ride. If you do not appreciate this, you are responsible for this yourself by kindly asking the photographer or videographer not to take pictures of you or your car (number plate). The photos and videos are generally shared on individual participants' personal Facebook and Instagram pages and the GCCC Facebook page.