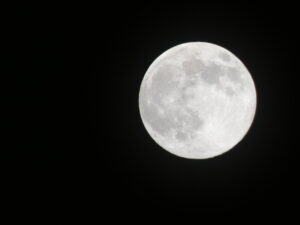 There are some fairly obvious explanations for "night fever" – the tendency for fever symptoms to be magnified during the evening hours. First, it's normal for body temperature to creep up at night, adding proverbial fuel to the fire.
Or 'night fever' in good Dutch… two words, with which the Bee Gees managed to score a big hit. You can undoubtedly sing along easily:
Listen to the ground
There is movement all around
There's something goin' down
And I can feel it
On SATURDAY NIGHT NOVEMBER 20, our GCCC members Gertjan and Mick would like to invite you to join us on our first nightly GCCC adventure in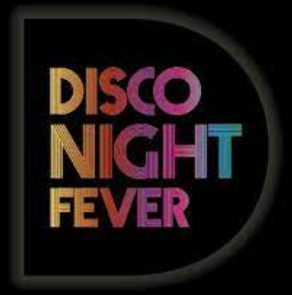 years!!!
There are a number of elements in that song: ground (the fixed base on which your four wheels stand) and movement: (movement, i.e. driving, steering, looking)… and a feeling, a 'fuel to the fire' as said before. Feeling your pulse beating with excitement because you find yourself in control of the situation. Unprecedented in the history of the GCCC, we have tried to fan and stoke your fire. During a pre-announcement, go back to your comfort zone. You probably remember.
We will gather on SATURDAY, November 20, 2021 at 4:00 PM with a well-filled glass and snacks. Of course there will follow an introduction of our intentions.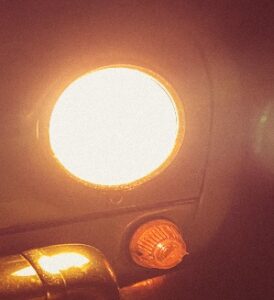 We start at 17:00 on that Saturday evening. Yes, you read this correctly! This is slightly different from what you are used to within GCCC. Starting around that time means that only a small part of the route will be covered still with daylight, hence the name. This time it is not a scenic picnic and social small talk, but it is about controlled and good steering, strong clear communication between the driver and his co-pilot and scanning the road with utmost concentration iwith the help of your headlights.
The route has been written out in detail for you and is characterised by small roads, where high speeds are absolutely not necessary. There is no built-in time element. Along the way, the organization has a number of assignments ready for you. The professional guidance at some checkpoints gives you various assignments with melodious names such as 'cruise along', backwards ass', "shoot your shot"… Let your imagination run wild here, because without a doubt the following applies: be careful what you wish for, you just might get it…….
We usually do the assignments before dinner, but the grand final assignment is after that. After an hour or two of steering and the necessary troubleshooting, we assume that you will be hungry enough. So on the way we will stop at a restaurant for dinner, where we will be heartily welcomed.
The three-course dinner consists of the following dishes that you can choose from:
Starter: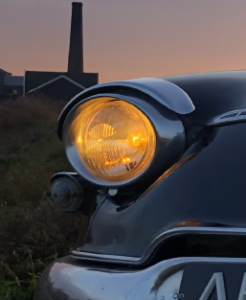 – Tomato soup
– Mushroom soup
Main dish:
– Meat: Pork medallions with mushroom sauce, with matching garnish
– Fish: Baked salmon with white wine sauce with matching garnish
– Vegetarian: Portobello with mushroom risotto and Parmesan
Dessert:
– Choice of: Vanilla ice cream with warm chocolate sauce
Coffee Tea
After dinner the route will continue. At the end of the ride you will be welcomed and we will see who will be able to call themselves the winner of the first GCCC NIGHT FEVER.

Has your curiosity been aroused so far? And more importantly: can we write history with you? Will you take home the first trophy? Are you a Nightfeverist. Believe us, you will get an unforgettable experience and also take home a unique wanna-have. Just to be safe, pack some spare bulbs for your car, tie wraps, a flashlight (with a full battery!), white underwear and a backpack. You never know when you might need them…. Register quickly…..
Dogs are welcome, provided they are trained and on a leash.
The costs are:
Members: €6,-
Introducers: €9,-
Dinner: €25
Disclaimer
The GCCC excludes all damages of any kind. Photos and videos are also taken during the ride. If you do not appreciate this, it is your responsibility to kindly ask the photographer or videographer not to take pictures of you or your car (number plate). The photos and videos are generally shared on individual participants' personal Facebook and Instagram pages and on the GCCC Facebook page.