Dear classic car friends,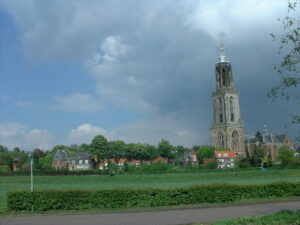 As had been announced in the Summer issue of our magazine, a special ride had been planned for Saturday November 21st.
The infamous virus, however, has still got hold of us and for the time being there is not much chance of a relaxation of the measures.  We don't think it is a responsible thing to organize an event in the current situation. That's why, in consultation with the organisers Mick and Gertjan, we have decided not to go ahead with the ride and are now planning to have it in 2021.
For now, stay healthy, watch out for each other and have patience.
Gay Classic Car Club Benelux board,
Fred, Jerry, Marchel, Rob and Warner